The admin team has been contemplating for a long time whether to organise a sports meet or not since our major objective is to teach English.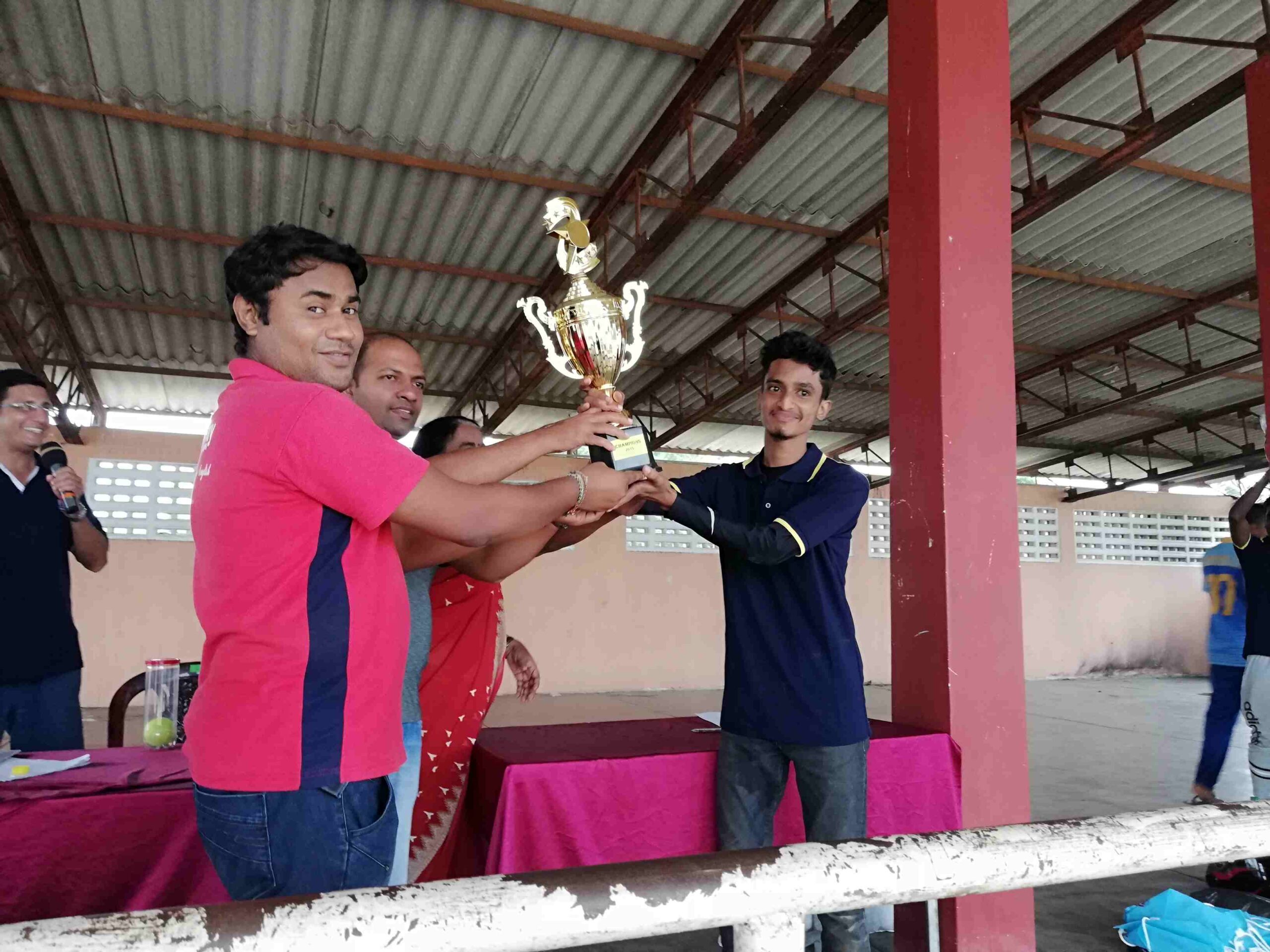 As per the request from our adult learners, it was finally decided to have a sports meet in December 2019. The events not only included outdoor games such as cricket and badminton, but also included indoor events such as carom and chess.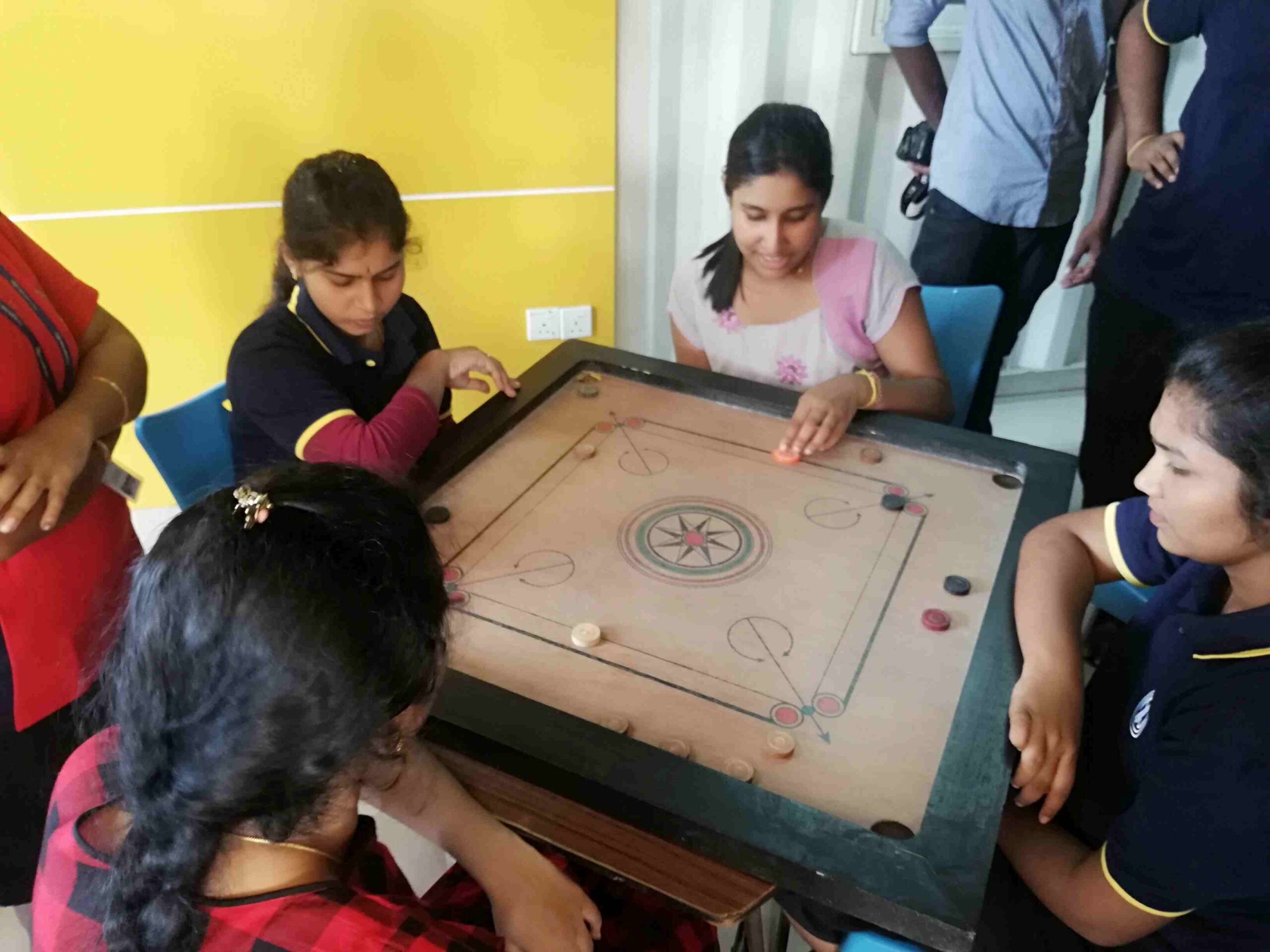 Students showed their colours equally in both types of events. The prize giving ceremony was held at the Webber Stadium when Mr.Thushyanthan Ndaraja, Chief Operating Officer informed that he has a plan to continue this as an annual event.