"A single pint can save three lives, a single gesture can create a million smiles" goes the saying.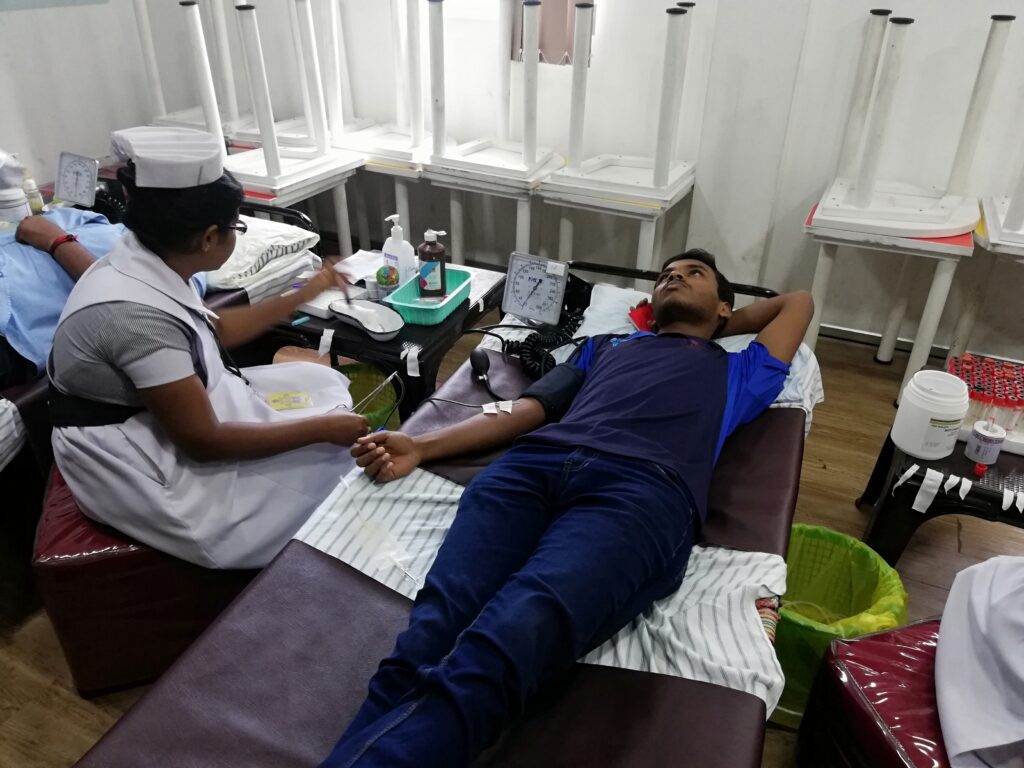 For the third consequent time, Headway organised a blood donation campaign on 29th November 2019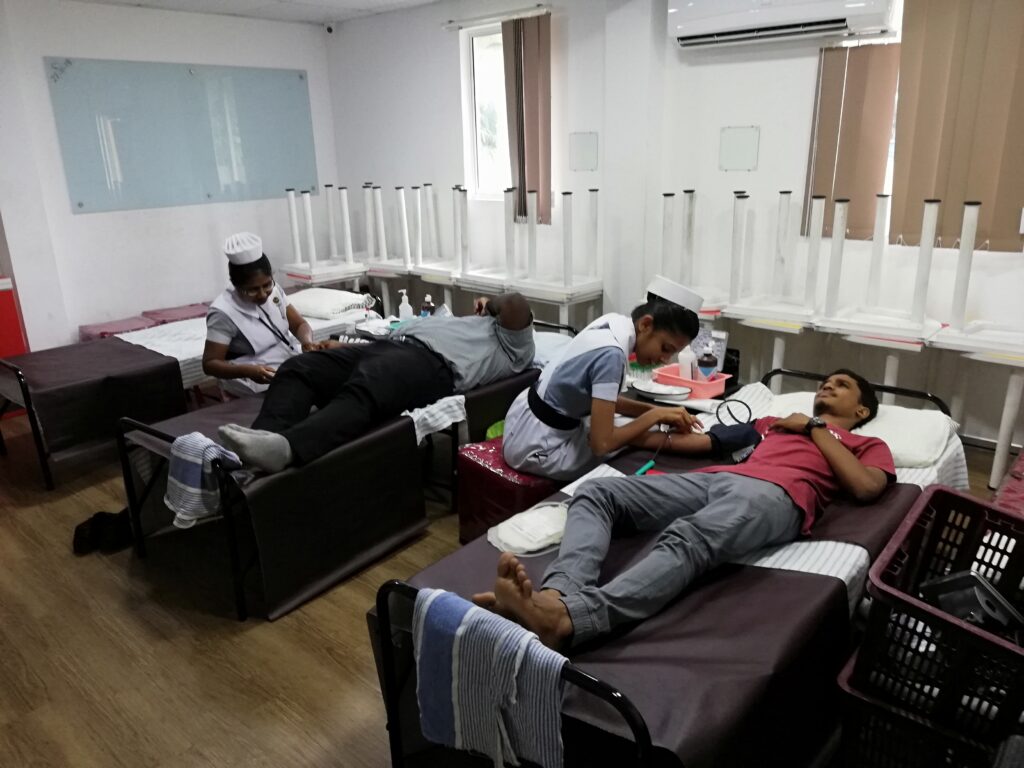 Adult students, members of the staff  and parents donated blood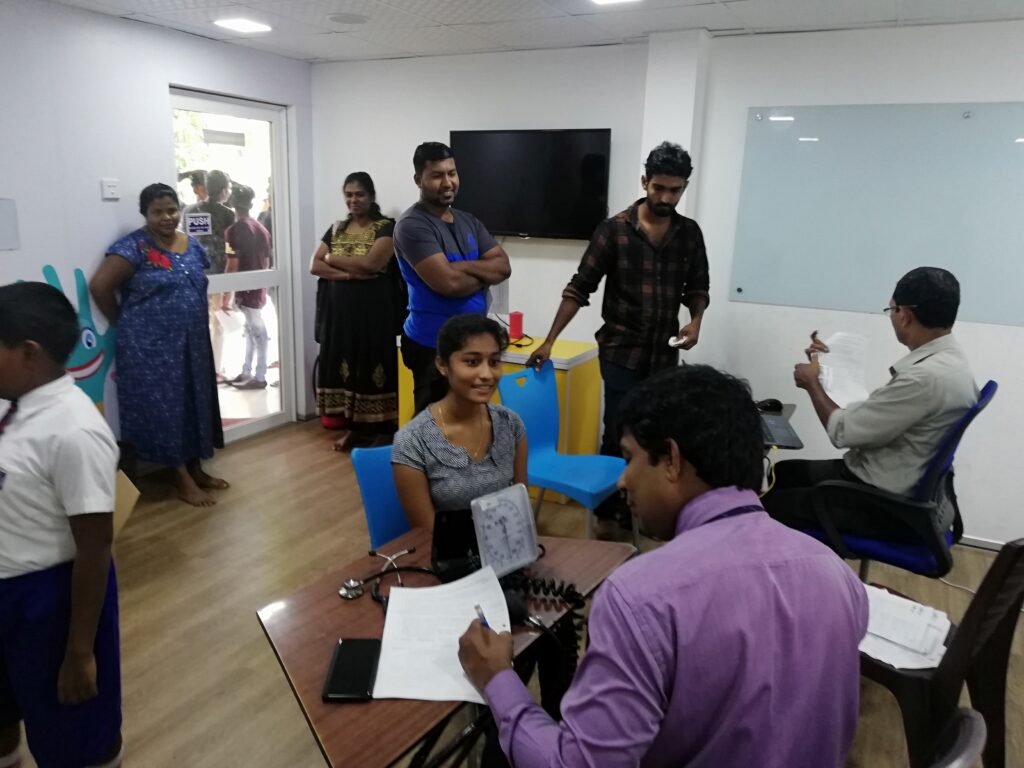 23 people donated a measure of 15 litres of blood  to the general hospital Batticaloa.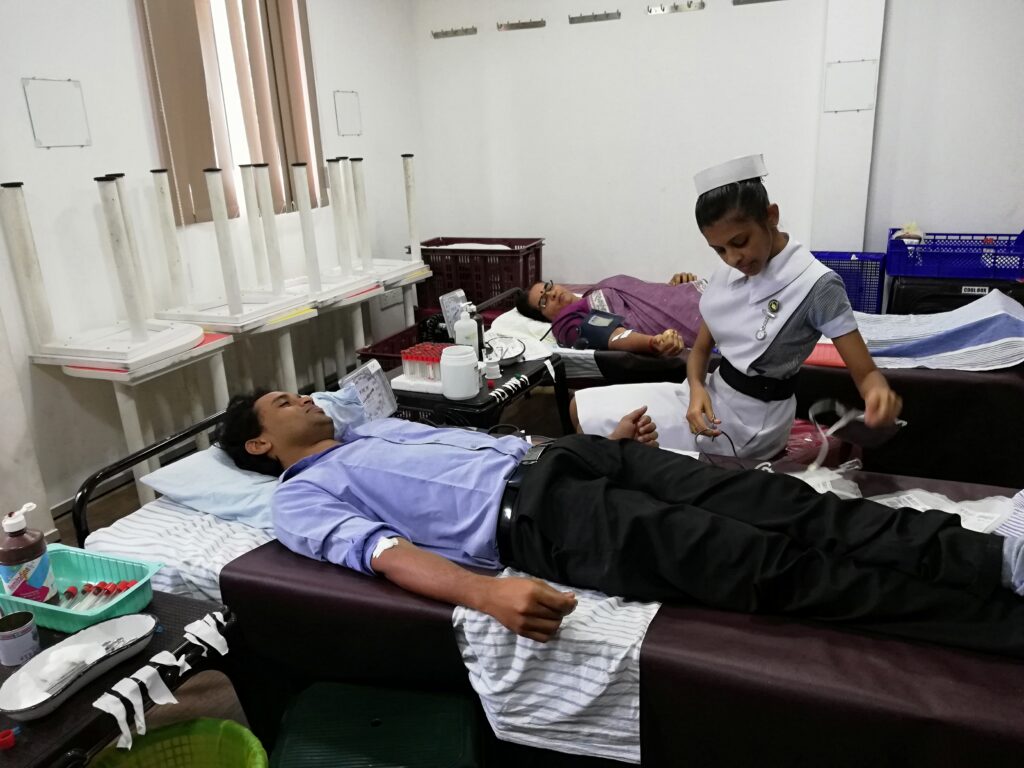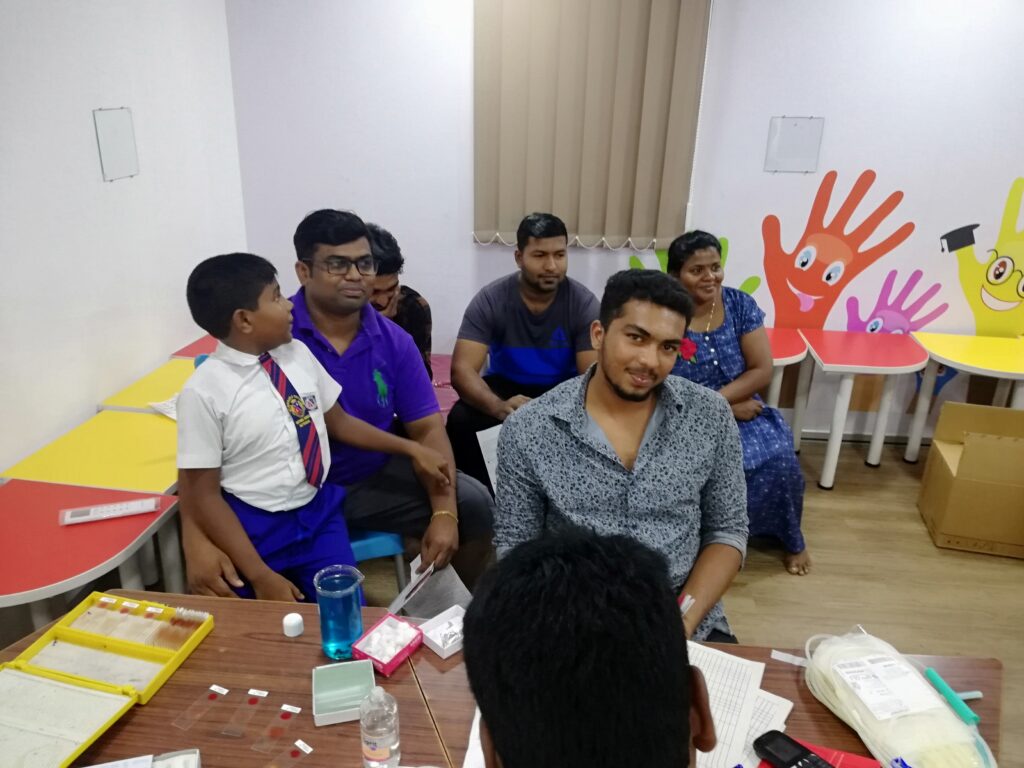 A doctor and three nurses on duty explained why donating blood can be directly beneficial to one's health  other than the obvious altruistic outcomes. 'The number of donors has increased this time', said Thushiyanthan Nadarajah, the organiser of the campaign..