Please follow the steps when you make the payment online.
Step 01:
Please create an account to start doing the payment. If you have an account please skip step 01 and go to step 04

Step 02
Give your email and enter a password (please remember the password) to create an account.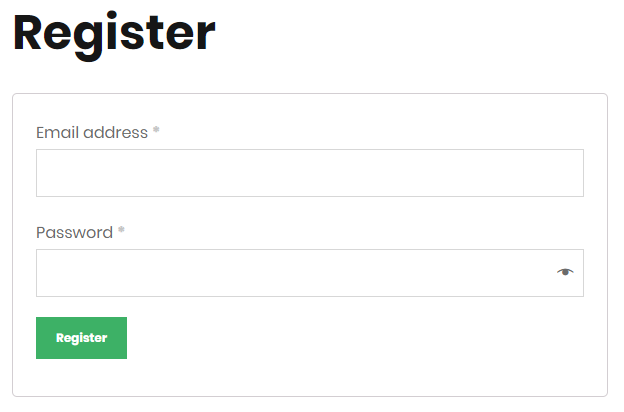 Step 03
Login to your email and find and click the link to activate your account

Step 04
If you have a account, Login to your account using,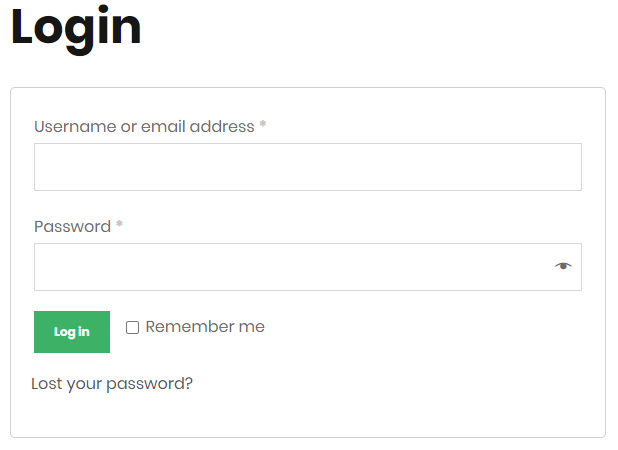 Step 05
Please click the 'Orders' and then 'brows the product' and choose the course that you want make the payment for, please note that you can choose any number of courses at a time and make the payment in total using your credit or debit cards.