By the untiring efforts of Mr. Tharmaretnam Jemaskaran, Headway franchisee for Kokadichcholai, a new center was inaugurated in  Periyaporathivu in Batticaloa.
'As per the request of a number of parents and well-wishers, we wanted to extend our services to those who live in remote places in the Paddiruppu educational zone.', said Mr.Tharmaretnam Jemaskaran.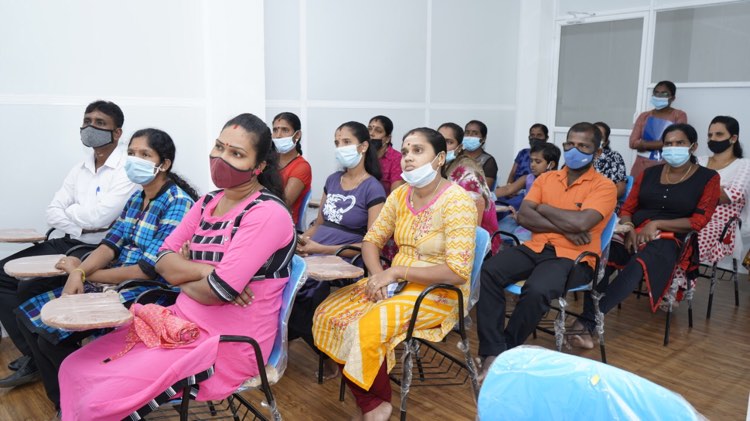 A meeting was held on 12th April to create awareness amongst the parents on the importance of English language education. The first classroom session was held on 14th April, an  auspicious time on the  new year day 2021.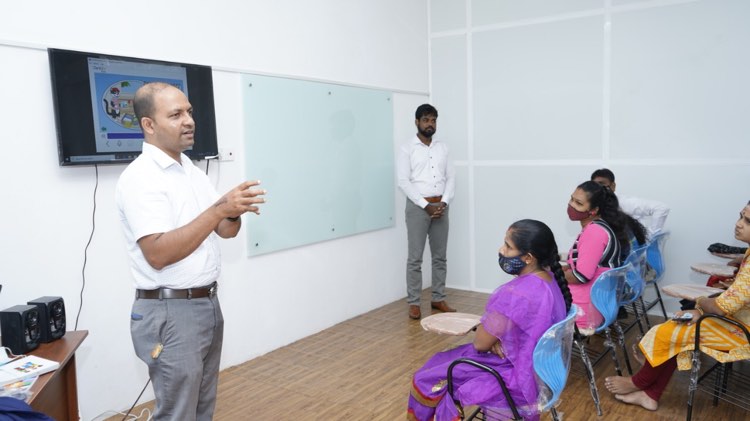 'We wouldn't have been able to embark on this task if not for the support of enthusiastic parents from this area.', reminded Mr. Tharmaretnam Jameskaran.