During the August holidays a fun filled English Holiday Camp was introduced for the first time.
Young learners from Headway and students from government and international schools participated in this interesting event, which went on for four days.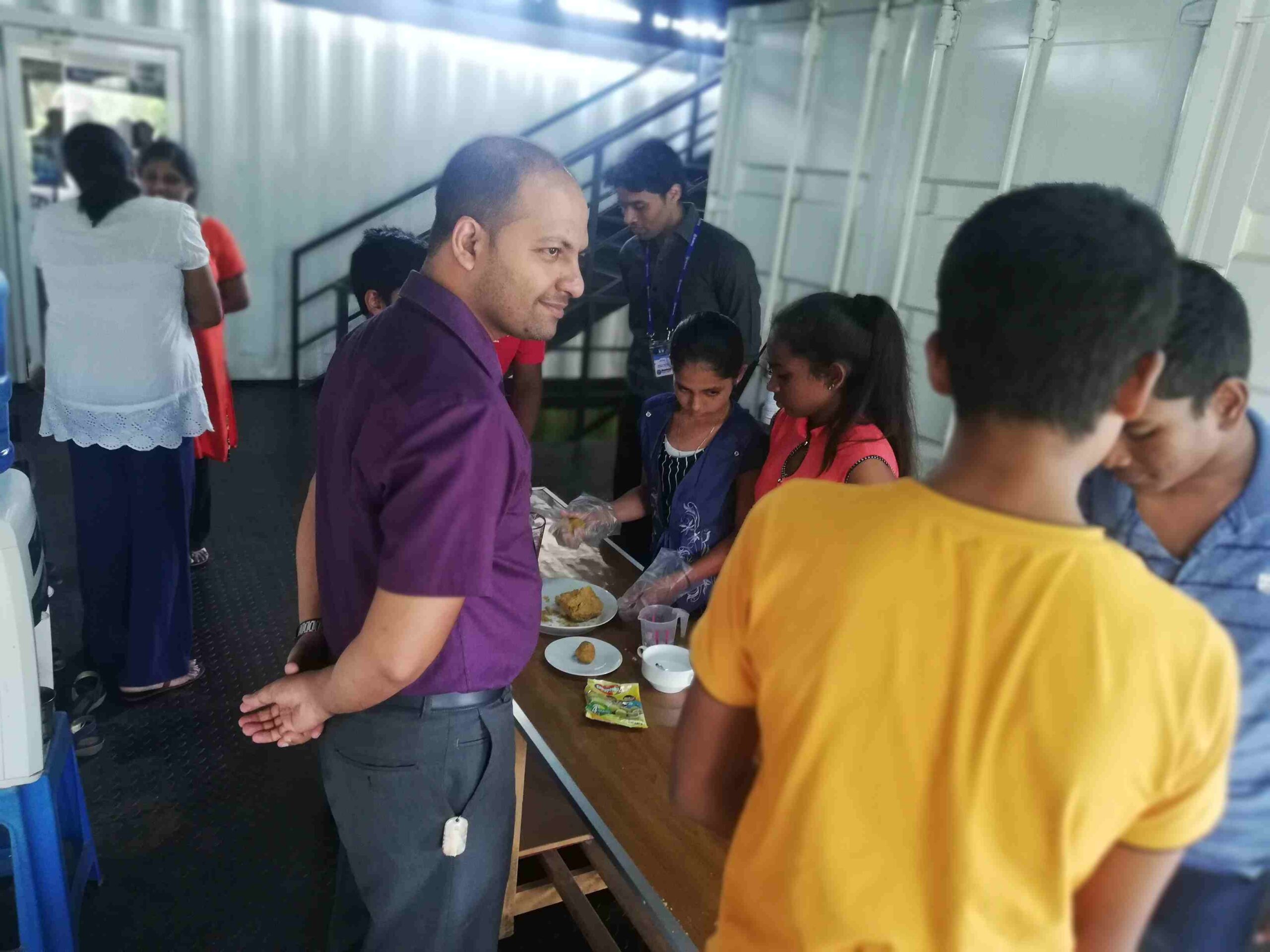 Parents appreciated the teachers and informed that their kids loved the activities which helped them not only to learn the language but also to meet others and have fun. Mrs. Niranjala Basker , who initiated the event informed that the event will be repeated every year.